Here we are again at Polaris. Today was another 50 mile road ride day. It was fantastic, but the plan for tomorrow is to be back on our beloved Ohio to Erie trail. After lunch at the Eskimo Queen, we headed to Polaris via the route from one of the cyclists we met at The Queen riding a cool Bianchi.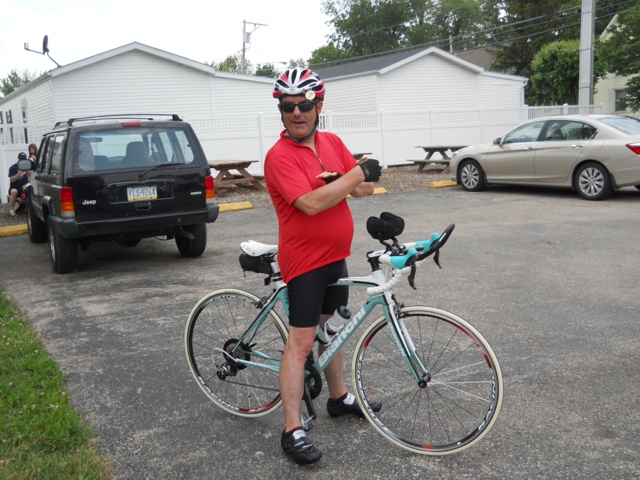 His buddy was riding a nice Cannondale touring bike that I would have given my eye teeth for when I was younger.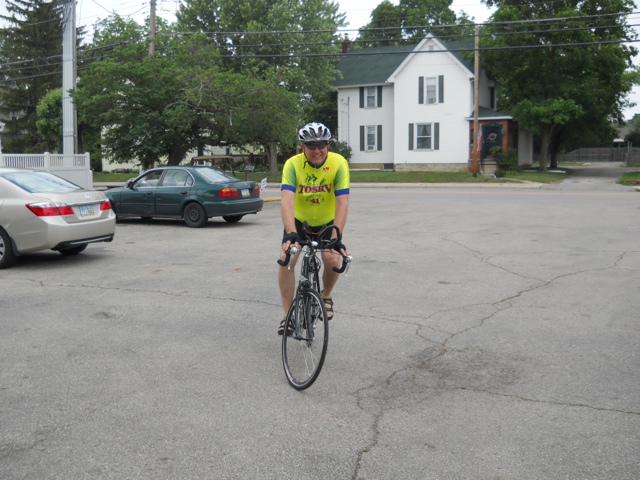 The highlight of my day…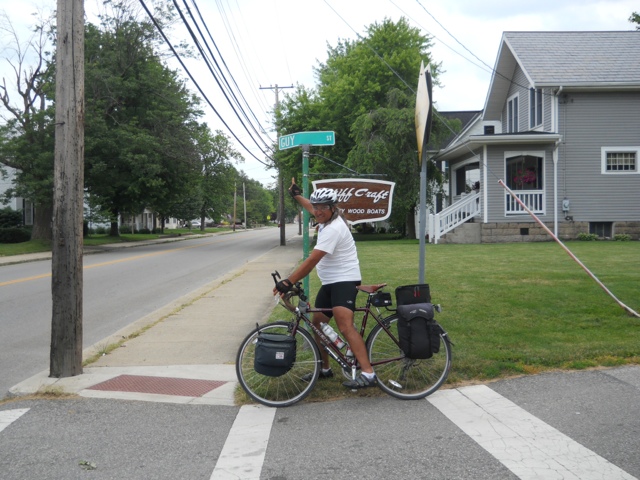 So now we are all hunkered down in Polaris with a late check out because it looks like rain tonight through tomorrow morning. We'll see…..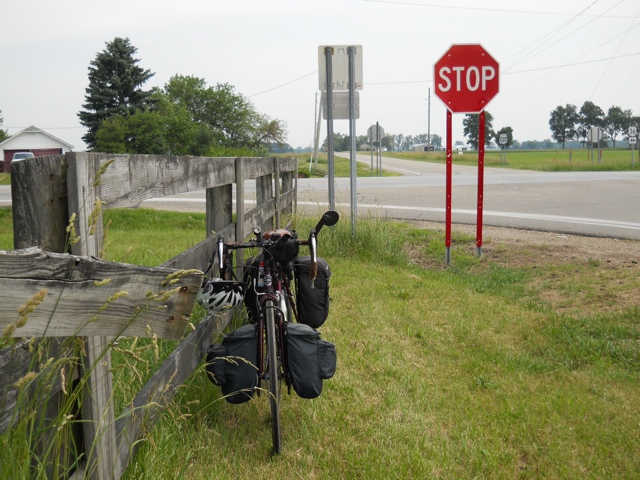 Quick update at 8:03pm: Carol just walked into the room and said its raining. It's a good night to be in a hotel drinking Bell's Two Hearted!