Sorry for the delay, but after eating all that Chinese food, I plain passed out!
So we started the day with the best of intentions, until we got to Schrock road and Carolyn remembered that it was Sunday and the railroad museum would be open. By now you know that I stop at all rail crossings 😉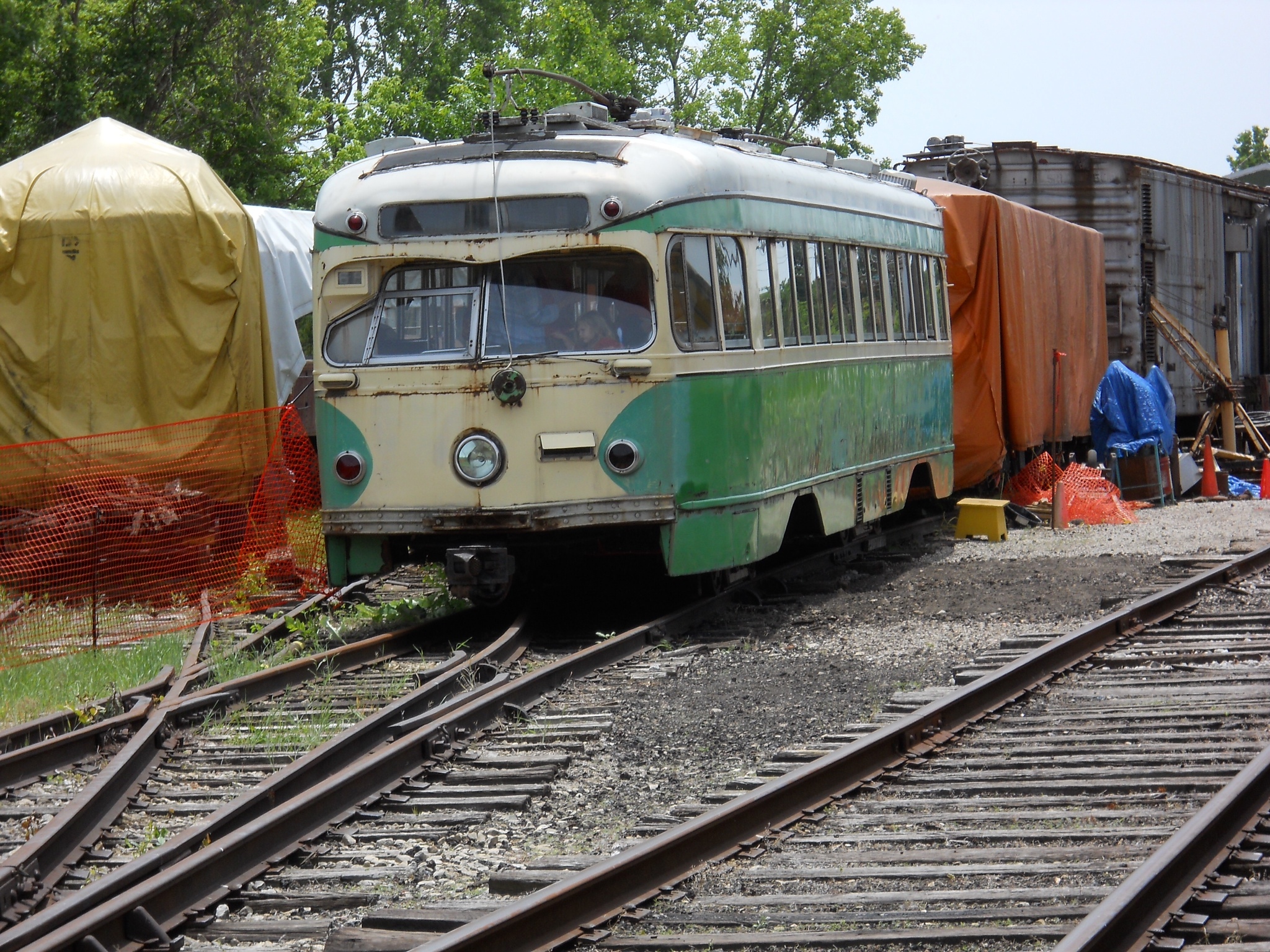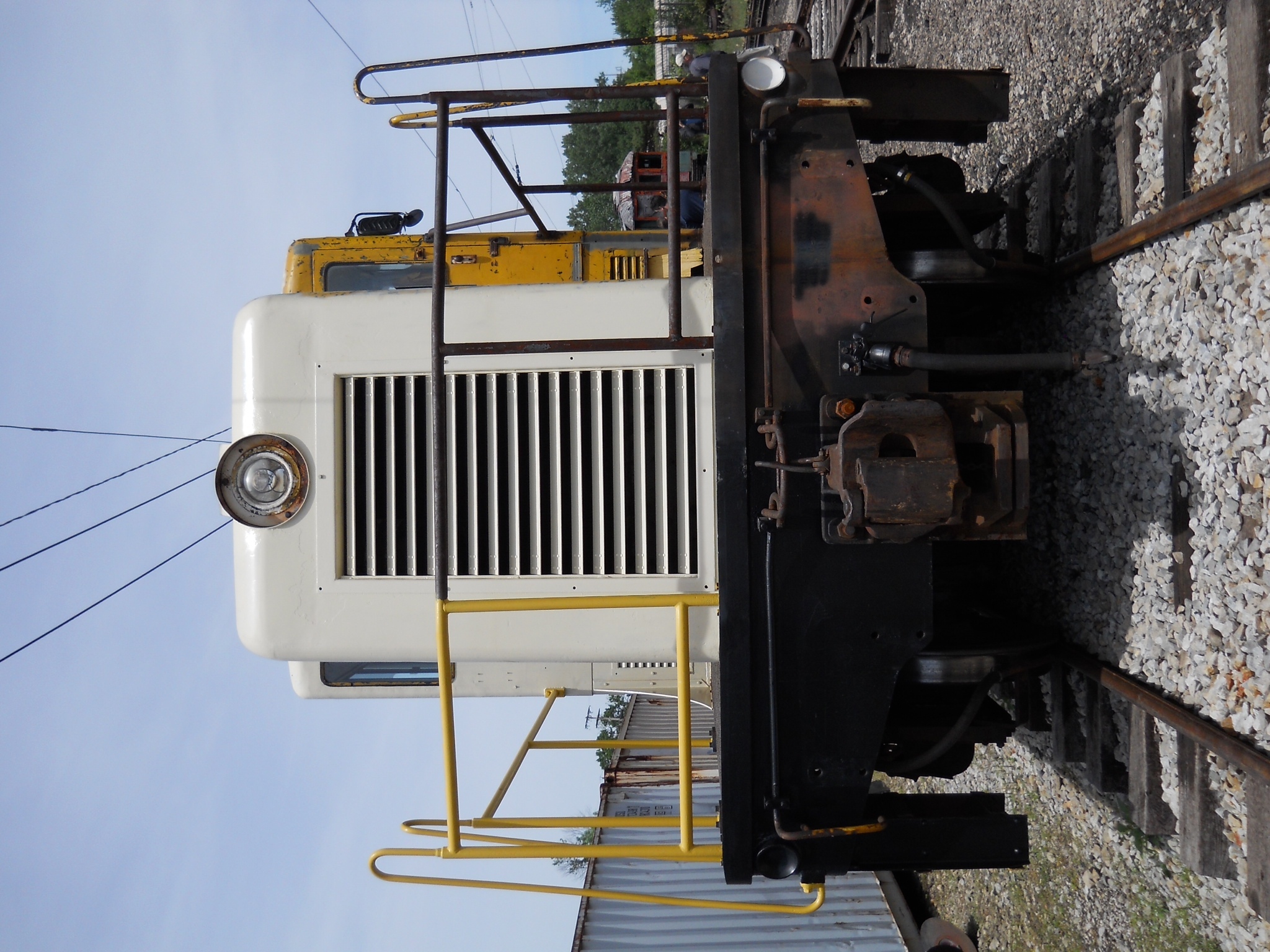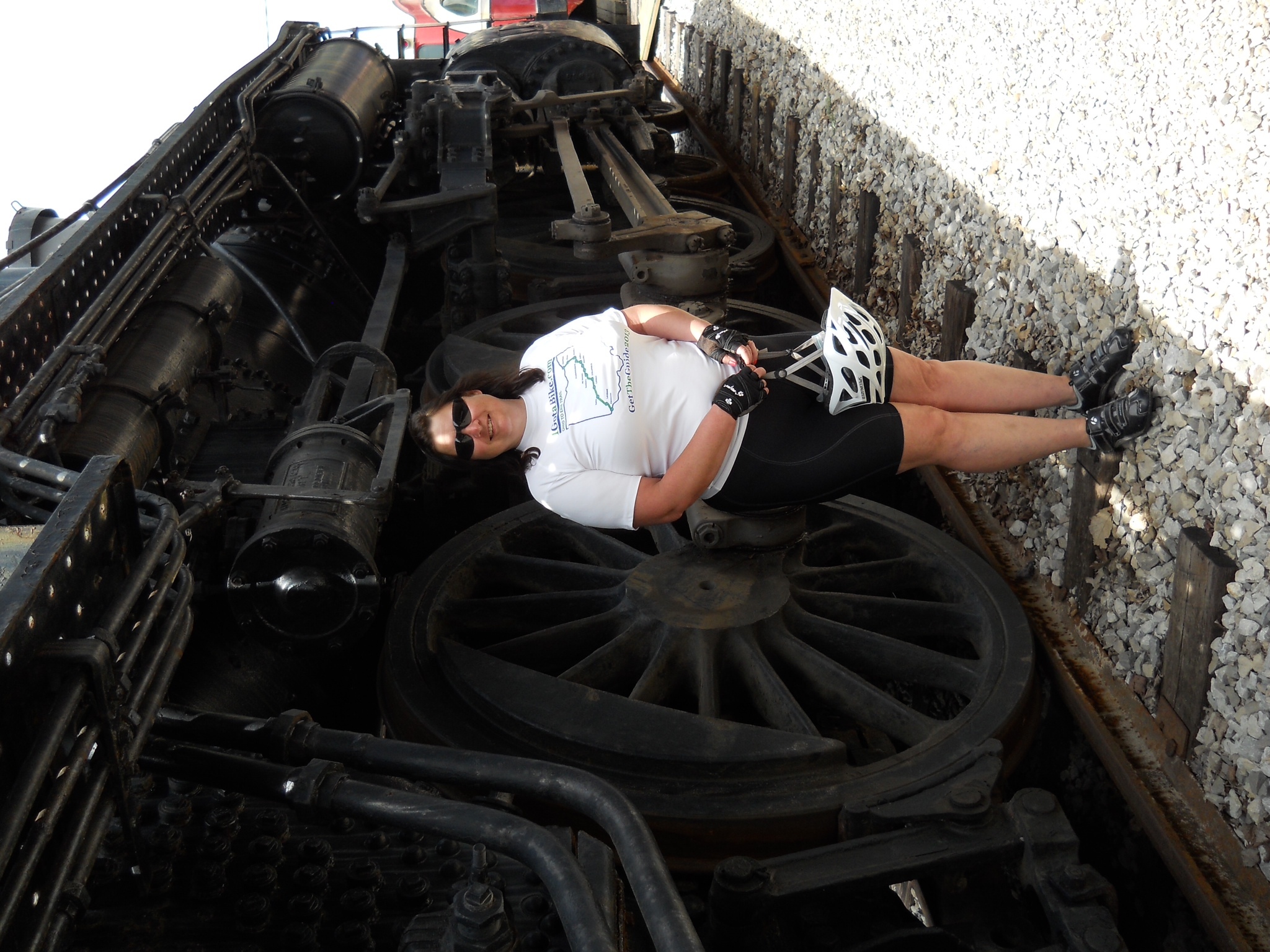 After the trains, we met up with Jerry Rampelt, Executive Director of the OTE (he found us at the museum), and rode to his house and enjoyed a luxurious lunch with him and his wife Toby and Buddy, their dog.
After lunch, we were back on the trail again, but it the shadow of The Shoe, my rear brake started making a sickening metal-on-metal sound. Baer Wheels to the rescue again! Seems my brakes had worn a little thin…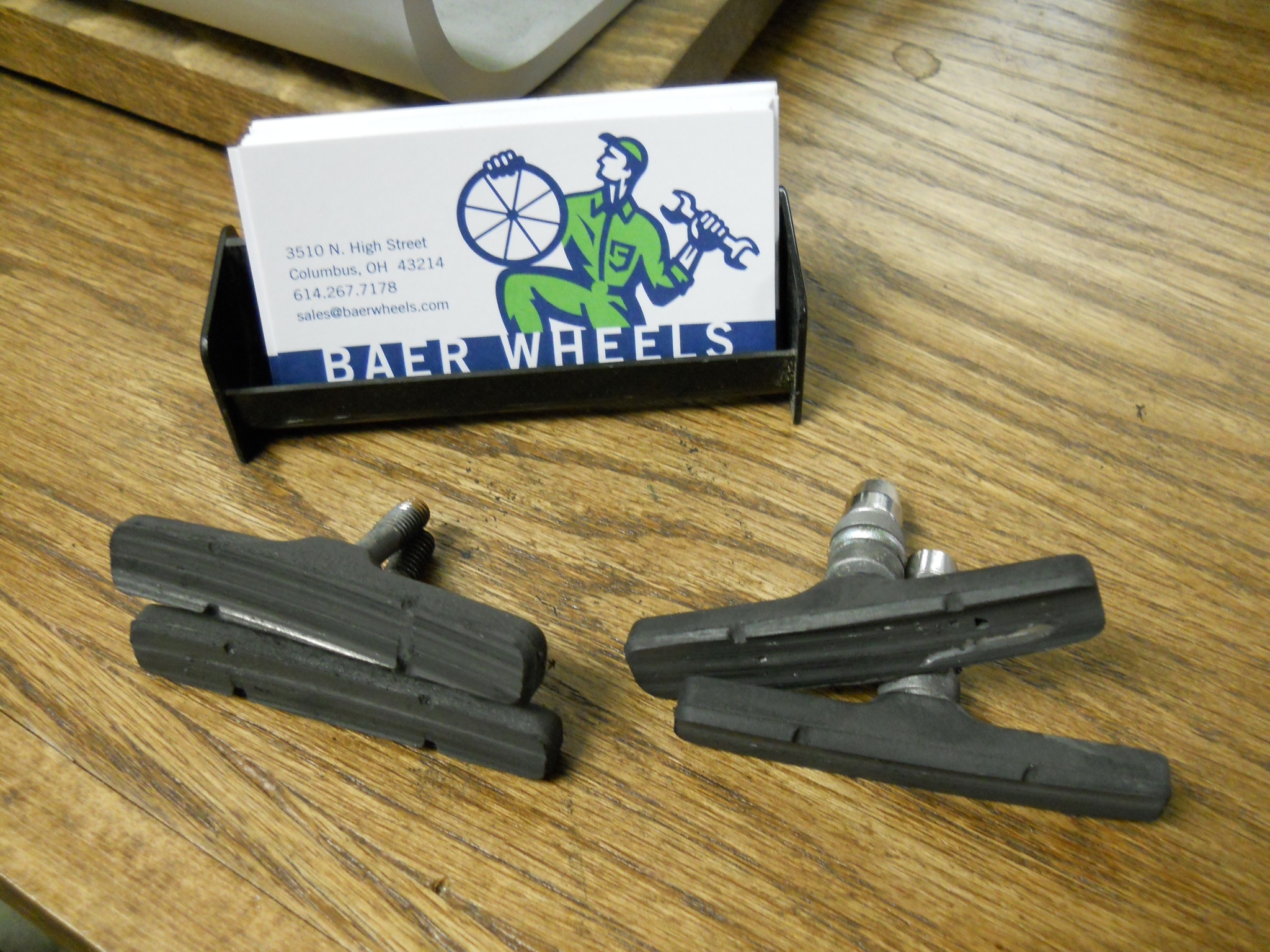 That little deal cost us an hour and a half, including backtracking. Because of that we were unable to make it to our destination, the Cordle Motel. Hopefully we can stay there on the way back, as it seams to be a really nice family run business. Instead we ended up at the very pleasant Country Inn and Suites, about a mile north of 40 off of Hillard Rome Avenue.