Hahahahaha!
It's not even 7:30 pm yet and we are in our room in Mt. Vernon and I am already showered!
It's still daylight!
Today was an easy day, just 40 miles. We needed to catch up on some r&r. We are in the same Comfort Inn that we stayed in on the way down.
Right when we left today, we met a group of cyclists from Cedarville on their way to Cleveland. Among them was Jay and his wife (email us with your name!).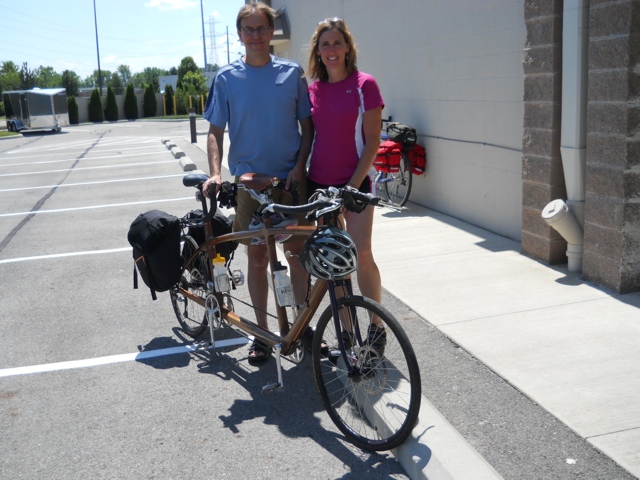 Turns out Jay built that tandem. Take a closer look…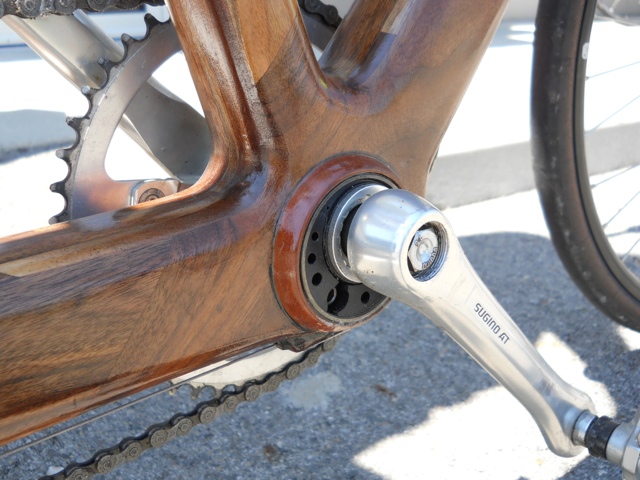 That's right. That bike is hand built out of WOOD! (walnut, iirc)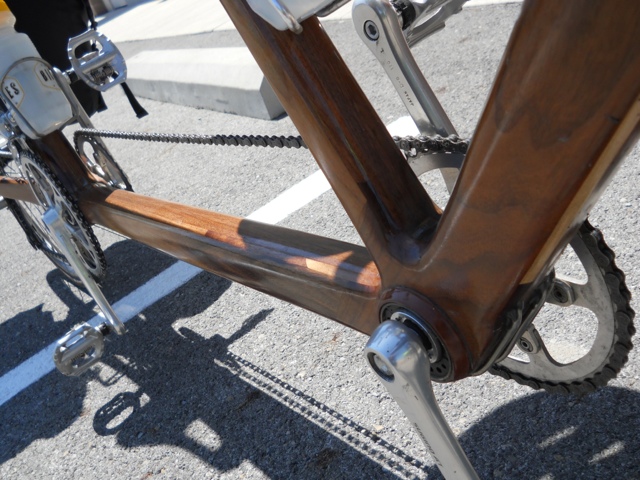 The cool part is that he's selling them! Sojourner Cyclery. Check him out!
Here's some cool shots from the NEW Heart of Ohio trail!