Oh dear me! Be still my heart!
As far as I can tell, we have here a very old Alco SW-1??? This thing has been through the wringer and is slightly modified. Notice the add on radiator at the front.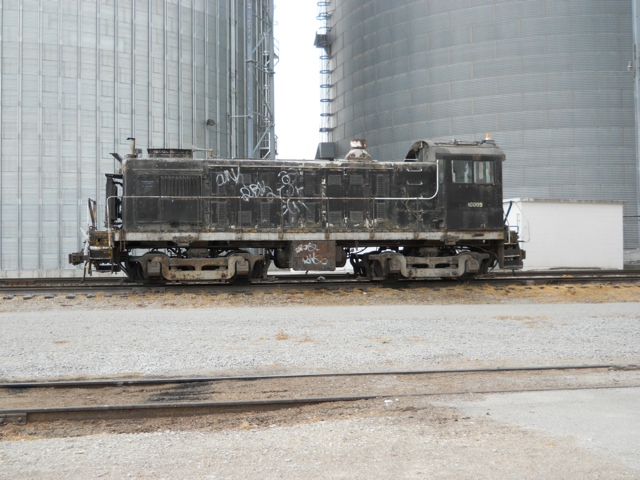 Words cannot express…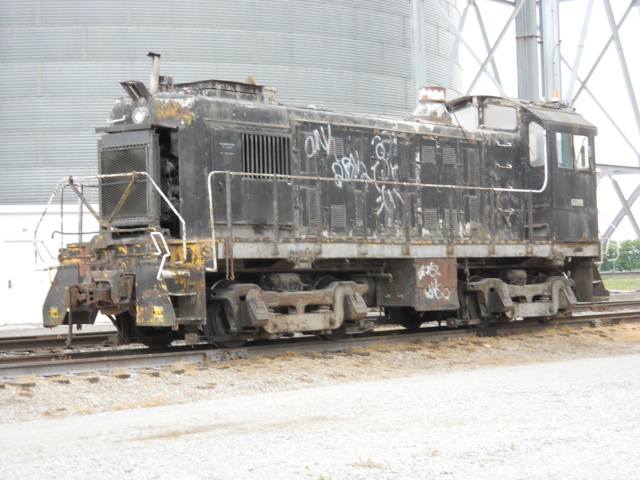 And now for your consideration, may I present what, iirc, is an EMD GP-7! Notice the rounded cab.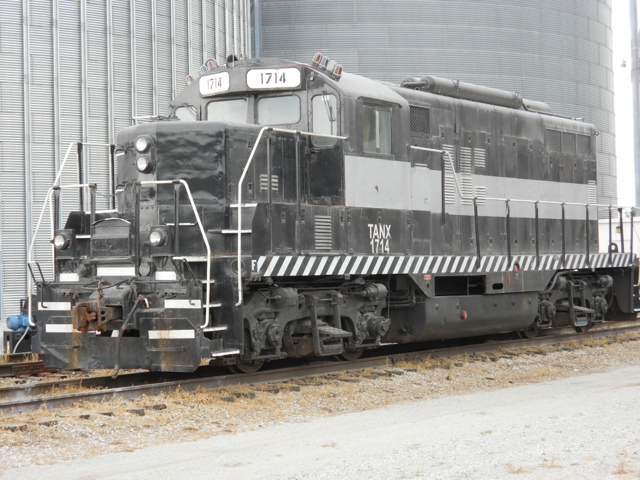 And it just looks funny enough to me to think that it's a high nose to low nose conversion in some back alley shop! This thing could be from 1949!!!
From the same site…