Thank a vet or active service member you may know! Thanks Dad, Danny and Jason!
Look what Janet just made us for breakfast.. Home made from scratch apple muffins!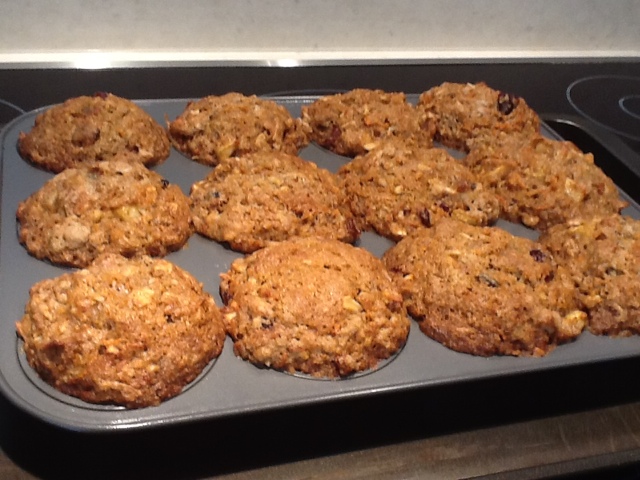 We may never leave!
Yesterday was a day of serious rest. I slept on the couch most of the day. I think Carol slept down by the pool.
Last night we had our requisite four-way and coneys at The original Skyline in Clifton. Thanks Tammy!