No inter webs access last night in the motel. This morning we are at McDonalds across the street. It's supposed to be really hot, so we will be rolling by 830 . There were a bunch of older local men hanging out at McDonalds. They were pretty interested in our story about riding here and back. Then, one man said, "riding all the way down here is foolish. Riding all the way back… well, that's just something else." and then he walked away.
😀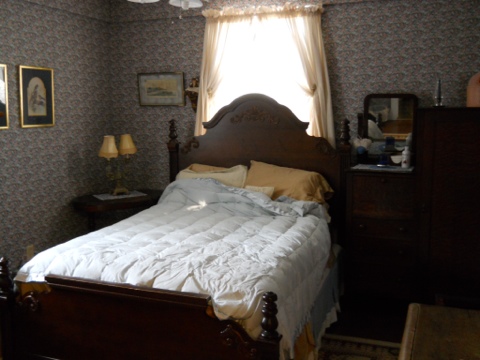 Above is a pic of our great room at the Alexandra B and B in London. Ron and Susan are great!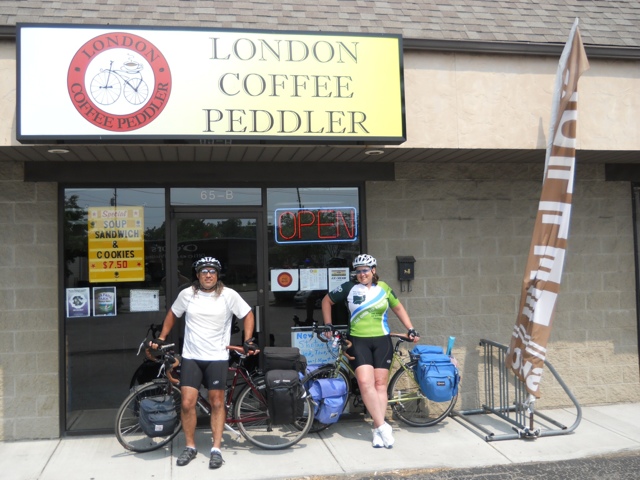 The picture above is us leaving London from Mikes London Peddler Coffee Shop, yesterday.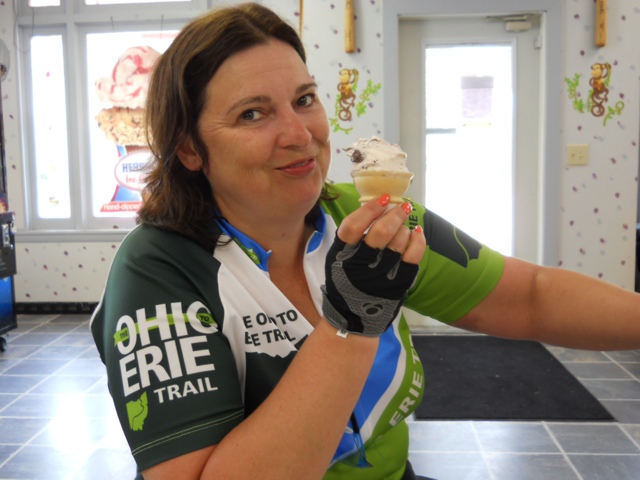 Above: we stopped at The Purple Monkey for lunch in South Charleston.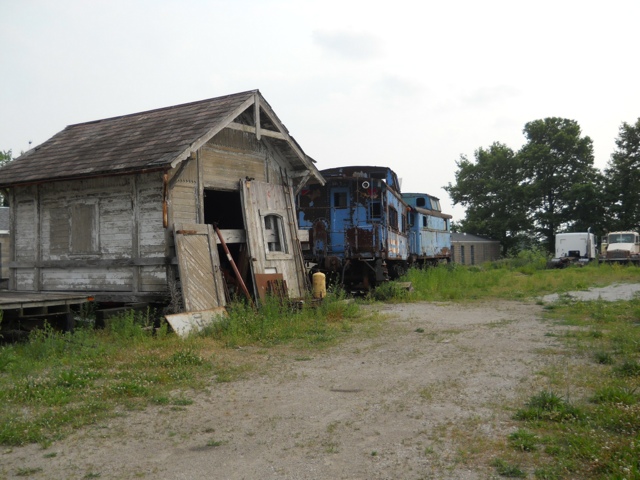 The pic above is Toms fix for the day


OK, so that catches us up for yesterday, Friday.