Here's afew pics from yesterday (5-21)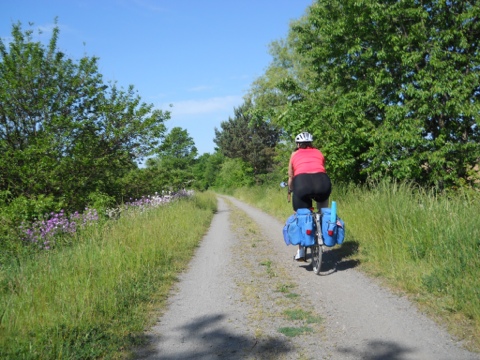 Carol riding a two track on the Sippo Valley trail between Massilon and Dalton.

The Hlomes County trail is shared with the Amish.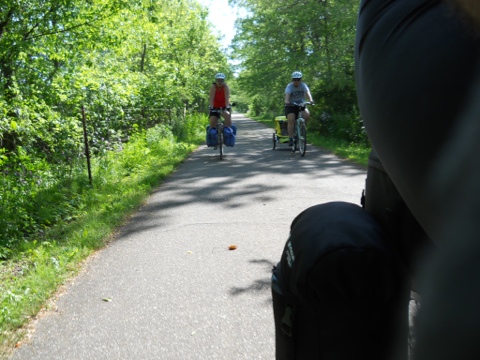 Riding with our new friend Brigit and her young grand daughter in tow along the Sippo Valley trail almost into Dalton.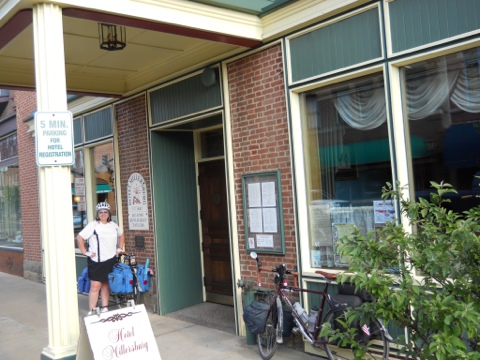 Arriving at the Hotel Millersburg.